교육프로그램
교육프로그램 소개
종이문화재단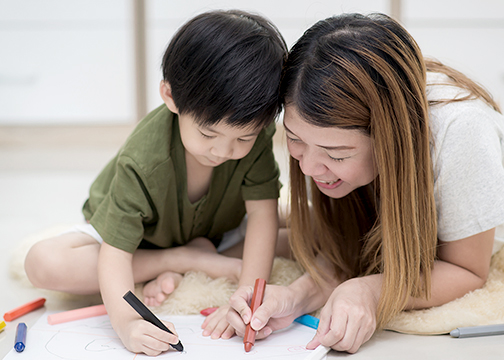 Promote excellent Korean paper culture to the world!
JONG IE NARA has established PAPER CULTURE FOUNDATION to preserve and promote excellent Korean paper folding culture.
Lifelong Education Center in the foundation offers various paper culture classes such as Paper folding, Paper folding instructor training, Korean folk painting, Paper quilling, Paper-mache, Scrapbooking, Book folding, Dementia prevention, etc. The center has the most skilled instructor in each field and offers the latest and trendy paper art contents.
교육프로그램 종류
Papr folding (JONG IE JUPGI) for infant

Paper folding

Paper folding with gifted education

Paper folding with English

Paper folding with mathematics

Paper folding with Bible story

Storytelling

Modelling clay art

Book art

Gift wrapping

Paper modeling

Leather art

Paper doll

Hanji painting
(Korean traditional paper painting)

Paper art therapy

Beads art

Glued paper art

Paper quilling

Paper string woven art

Traditional color paper craft

Traditional paper craft

Folk painting

Scrapbooking

Total art

Calligraphy

Senior art