자격검정
자격검정 소개
종이문화재단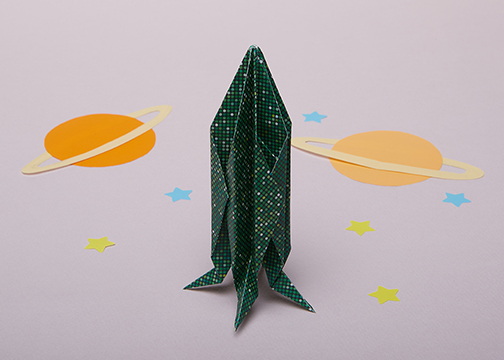 Conversion to competence-based society which combines creativity and professionalism,
The Life Long Education Center of PAPER CULTUTRE FOUNDATION trains students' talent through Korean paper folding curriculum (JONG IE JUPGI), a competitive field-based qualification process for the creation of paper cultural properties and globalization.
Once you obtain a certificate, you will be able to work as a teacher at childcare centers, kindergartens, after-school classes, cultural centers, and senior centers.
In addition, you can open your own business as a paper culture instructor by operating various paper folding (JONG IE JUPGI) and paper craft classes by establishing PAPER CULTURE FOUNDATION branch and education center all over the world.
Build your passion and make your dreams come true with PAPER CULTURE FOUNDATION.
교육 소개
Paper folding (JONG IE JUPGI) has a very high educational value in the development of gifted education, such as brain and emotional development, color and design, order consciousness, science and geometric mathematics education. It has also high medical values such as a developmental disorder treatment for child and a rehabilitation for senior citizen.
Demand for certified paper folding instructors is rising in various fields, such as education, arts, crafts, etc.
For the success of your career, PAPER CULTURE FOUNDATION provides a career consulting and a job placement.